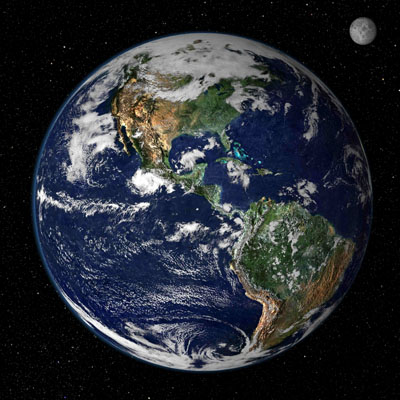 "There is such a thing as being too late when it comes to climate change." — Obama
And so, because we may be too late to save the Earth or humanity (let that sink in for a minute), President Obama has unleashed what the New York Times has called "the strongest action ever taken in the United States to combat climate change."
Well thank God we have a plan. Because time is running short and we all may be dead soon. Right? Yeah, right. From NRO:
The president will instruct U.S. power plants to reduce their carbon dioxide emissions by just under one-third (32 percent). How that is to be achieved and at what cost is … not Barack Obama's problem. States will have until 2018 — comfortably remote from any presidential election — to submit their plans, and until 2030 to implement them.
The thing that frustrates so completely about the climate change debate is that, like so many of the high and mighty pronouncements from the left side of the political divide, if you point out that the science is almost always contentious and subject to shift radically from year to year, and even from scientist to scientist, those who have eaten the holy wafer of the body and blood of The Sacred Cult of Enviromentalism will declare you a DENIER (read: hater of the Earth and all good things) and VERY, VERY STUPID.