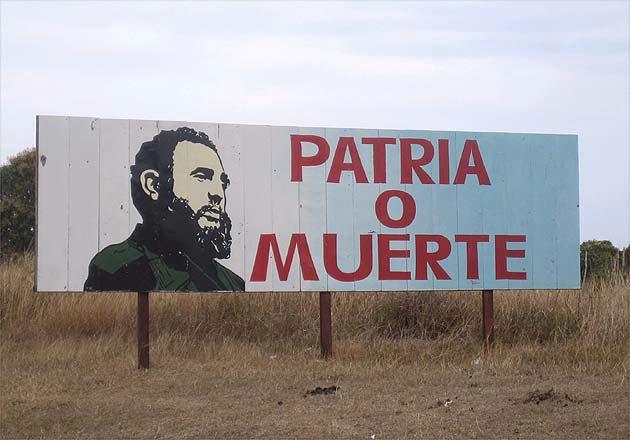 Barack Obama has a history of gravitating toward the worst of humanity, being an apologist and a cheerleader for them, accommodating them, and seeking to expand their influence.
He got his political start in the home of domestic terrorists Bill Ayers and Bernardine Dorhn. Frank Marshall Davis, a devout communist and likely pedophile, was like a father figure to him. His mother, father, and stepfather all hated America. In his autobiography "Dreams From My Father", Obama spoke of how, as a college student, he gravitated towards Marxist professors and leftist radicals.
Before he ran for president, he spent two decades in the church of the racist, hate-spewing "Reverend" Jeremiah Wright. After being elected president, Obama cancelled a missile defense system with our Eastern European allies that would have protected them from Russian aggression. When Iranians took to the streets in peaceful protest following the rigged election of hardliner Mahmoud Ahmadinejad, Obama was virtually silent as Iranian police and the Basij (paramilitary) clubbed, kicked, beat, and shot the demonstrators.
Deeply embedded in his ideological DNA, Obama has followed this pattern throughout his presidency, so it was disgusting, but not all that surprising, when Obama in 2014 announced that he was reversing decades of U.S. policy regarding the murderous, communist Castro regime, and re-opening the U.S. embassy in Havana as part of a resumption of diplomatic relations. This week, Obama announced that he would be the first U.S. president to visit Cuba since President Calvin Coolidge in 1928, though that was under far different circumstances.