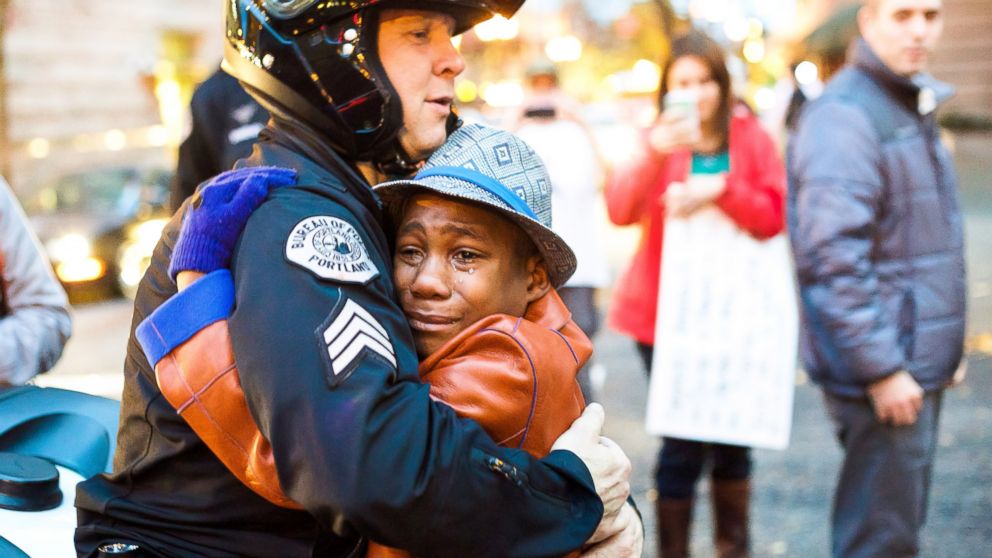 "For every action there is an equal and opposite reaction." ~ Newton's Third Law of Motion
What is it with cops in South Carolina?
They already have one indicted for the murder of a fleeing suspect, and now we are treated to the sight of a resource officer (school cop) flipping a girl out of her desk and wrestling her to the ground. Granted, there are reports of a separate video from another angle showing that the officer was reacting after the girl hit the officer in the face with her fist (and she's not a small girl), but this type of video is tailor-made to feed into the anti-cop rhetoric being stoked by the likes of Obama and his race-baiting, anti-cop compatriots.
And it may not be equal, but America is seeing there is certainly an opposite reaction to the demonization of law enforcement by the Obama administration and leaders of the major American cities which have been run by liberal Democrats for decades. And that reaction is a deadly one.
Frequently referred to as the "Ferguson effect" in reference to the riots in Ferguson, Missouri, following the shooting death of a black man, Michael Brown, by a white police officer following a strong-arm robbery, it is the hesitancy of police officers to engage with those possibly engaged in criminal activity, lest they get blame for any resulting violence and face the end of their career, or even prosecution. Police officers are reporting being surrounded by black youths as they get out of their patrol vehicles, recording them even as they taunt them.