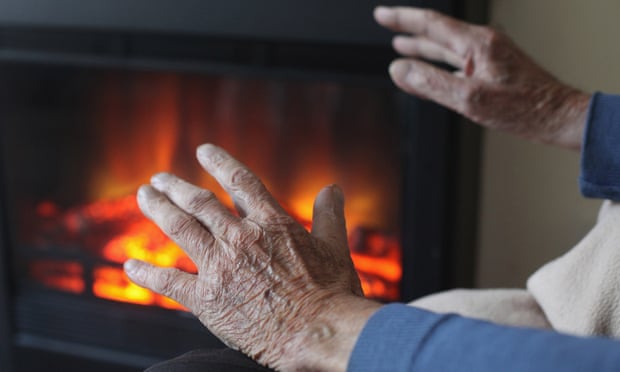 Either Obama's policy team doesn't care about folks that manage to make a life outside of the Big Cities, or his environmental legacy is more important to him than those same people freezing in their own houses during the winter months.
Because it's clear from the recent series of proposed regulations by the Environmental Protection Agency (EPA): President Obama is intent on forcing significant changes to all heating and electrical systems in the U.S.
It's also obvious, even to the least cynical observer, that the President and his White House appointees are capitalizing on Pope Francis' recent encyclical on climate change. However, it is important the White House understand that as much as the Pope would like our elected leaders to actually put forward solutions, they should be wary of causing more harm than good.
As much as the Pope may not like to admit it, sometimes the old maxim is true: the road to hell is often paved with good intentions.
The Papal encyclical does not outline specific policy goals, nor does it lay out the path by which the Obama Administration should move forward. But while these newest regs will probably not result in wasting billions more tax dollars like Obama's "green tech investment fund" (aka Solyndra), the hipster political appointees in the White House need to understand that there are still consequences to their policy making. This policy making, as they have proposed it, will hurt the very people it's supposed to help.